Starting with that guarantee from the most faithful friend
who ever lived – Jesus – this book is a step-by-step guide
to friendship you can trust.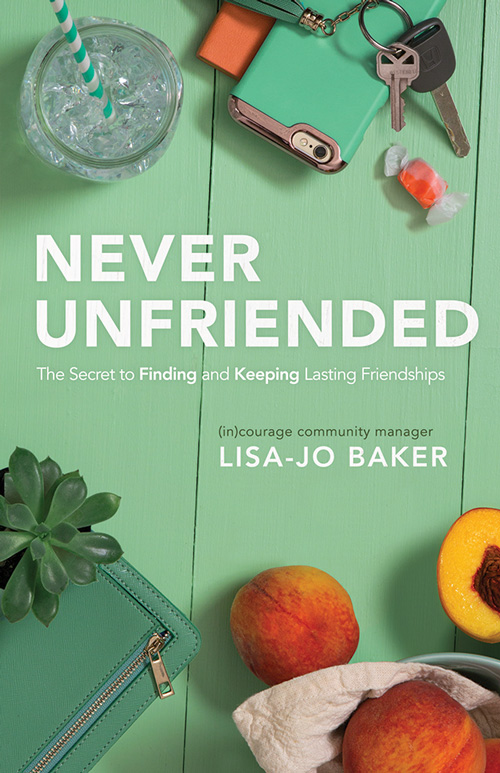 learn more about NEVER UNFRIENDED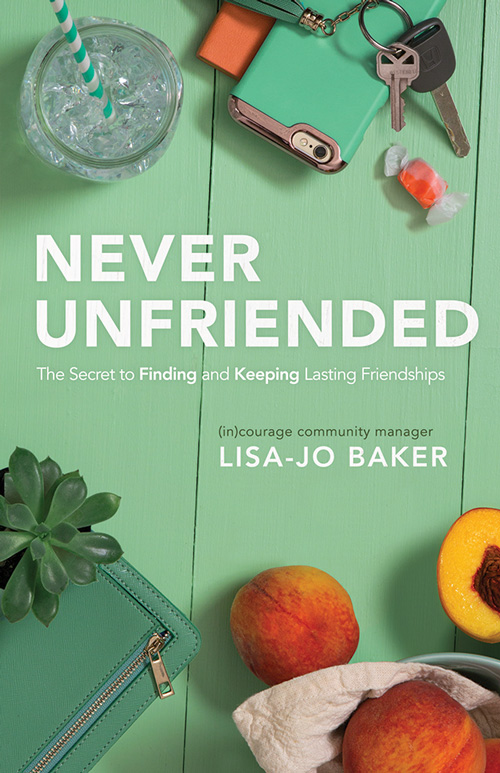 In a world where women can unfriend each other with the swipe of a finger, how do we find friendships that we can trust to last?
As the community manager at the website incourage.me since 2010, Lisa-Jo Baker has had the chance to engage hundreds of conversations with women about friendship. She's learned that no one can make us quite as unsure about ourselves as another woman. And nothing can wound as deeply as unkind words from a friend. While we are all hungry for friendship, it's the fear of feeling awkward and being rejected, left out, or hurt (again) that often keep us from connecting.
But what if we knew we could never be unfriended? Would we risk friendship then?
Starting with that guarantee from the most faithful friend who ever lived—Jesus—this book is a step-by-step guide to friendships you can trust. It answers the questions that lurk under the surface of every friendship—What are we afraid of? What can't we change? What can we change? And where do we start?—with personal stories and practical tips to help you make the friends, and be the friend, that lasts.
PreOrder Goodies
Order before April 4th and Redeem your PreOrder Here.
Clip frame with 37 art prints, including 12 exclusive Never Unfriended quotes
The Never Unfriended Promise Digital Download
first Five chapters digital download
Digital Printable of the 12 exclusive Never Unfriended Quote cards
Why Every Woman Needs to Read
NEVER UNFRIENDED
"Several years ago, I had a friendship breakup. It was SO hurtful but it was also a time that God spoke to me in a big way and changed ME. I long to be a better friend and I know the book Never Unfriended will help me in this quest."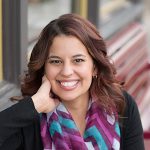 Anastasia Corbin
Goshen, IN
raindropsandhoney.com
"Just let me say–love, love, love this book.  Just what I needed to give me the tools and confidence to move forward in this new season of my life. …  I cried when I read the Never Unfriend promise–I kept thinking I want that AND I want to be that to another sister."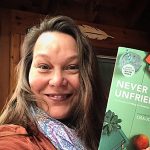 Rennee Baude
Mundelein, IL
joyfuljewelrydesigns.com
"Friendship has been something that has been a sore subject for me in my teen and adult years. Being vulnerable is SO hard for me and Never Unfriended is allowing my heart to be open again! I just love it! I don't know a woman who wouldn't be blessed by the words on these pages!"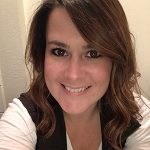 Keri McCue
Richmond, VA
littlelightonahill.com
"In Never Unfriended, Lisa-Jo brings a generous dose of reassurance, gentle truth, and laughter to our tender, weary hearts. She fills us with confidence in a Savior who will never unfriend us, then sends us forward with courage and practical steps to pursue true friendship."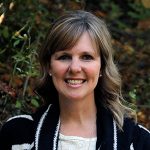 Marissa Henley
Springdale, AR
marissahenley.com
"In a culture plagued by the mommy wars, perfectionism, comparison, and busyness, it can be so incredibly hard for us as women to cultivate strong friendships with one another. This is why I am so grateful for Lisa-Jo's new book! This book is truly a gem!"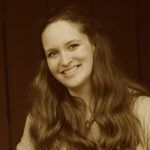 Rebekah Hargraves
Ooltewah, TN
hargraveshomeandhearth.com
"Thank you to Lisa-Jo Baker for directing me away from tossing another friendship in the "whatever" pile. I feel like there will be many wonderful friendships that are not tossed out because of your message."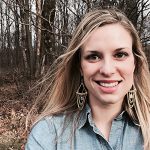 Crystal Ranson
Mars, PA

Lisa-Jo Baker is convinced that the shortest distance between strangers is a shared awkward story.
She lives just outside Washington, DC, with her husband and their three very loud kids, where she connects, encourages and champions women in person and online through her honest take on life and her ability to laugh at herself and learn out loud from her mistakes.
She is the author of Surprised by Motherhood as well as the Bible Study, We Saved You a Seat, the creator of The Temper Toolkit and her writings have been syndicated from New Zealand to New York including on Huffington Post Parents, BlogHer, Desert News, Focus on the Family, Stroller Traffic, iVillage, OH Baby!, the Power of Moms, and Christianity.com.
As the community manager at the website (in)courage since 2010, Lisa-Jo has had the chance to engage hundreds of conversations with women about friendship. And it never gets old.

At (in)courage you are welcome to a place of faith, connection and friendship, where you will always find yourself among friends.
Founded in 2009 by DaySpring, the Christian products subsidiary of Hallmark Cards, Inc., the vision for (in)courage was to create a new home for the hearts of women, where women take turns pulling up a chair to share their stories of what Jesus looks like in their everyday, gloriously ordinary, and often messy lives.
Since then, (in)courage has grown into a vibrant community that reaches thousands of women every day, welcoming them just the way they are, offering a space to breathe, loving support, and resources for meaningful connection.